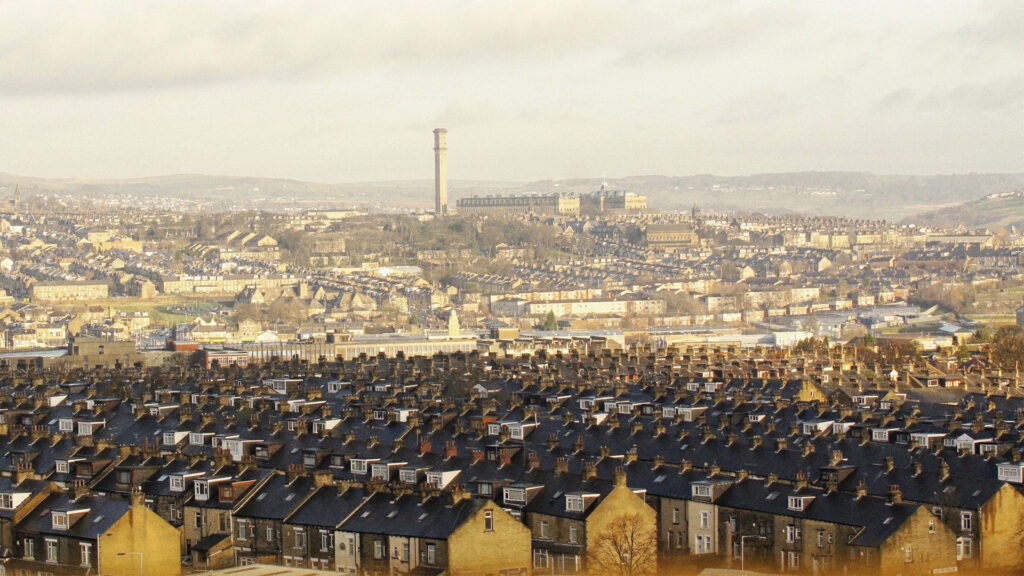 Provident Financial Group: non-financial support for social entrepreneurs
Established in 1880, PFG is one of the UK's leading suppliers of personal credit products to the non-standard lending market. We are a FTSE 250 with 4,940 employees (1,200 of whom are in our Bradford Head Office) serving 2.5 million customers. PFG's social purpose is financial inclusion for those who are not well served by mainstream credit products or are excluded altogether. Through our network of branches, call-centres and websites, we provide a portfolio of products designed to meet the particular needs of those who want credit products. The group delivers non-standard lending through our businesses – Vanquis Bank, Provident home credit, Satsuma Loans and Moneybarn.
Provident Financial has an extensive community programme. Our community investment strategy is aligned to our social purpose and seeks to invest in activities and initiatives which address the socio-economic issues that exist in the communities in which our customers and employees live and work.
Lead the Change
One of our long-term community partners is Participate Projects, a Bradford-based charity who provide support and advice to third sector organisations around Bradford District and Yorkshire. They received some funding through Unlimited and the Esme Fairbairn Foundation to distribute as small grants to social enterprises in the district. From here, Participate designed a robust end-to-end process including application assessment and a development programme for the successful applicants.
Participate approached Provident, as a trusted corporate partner, to provide additional non-financial support for the programme. We were able to do this in a number of ways:
Providing panel members for the grant-making process: staff members were invited to take part in the Dragons' Den-style selection panel and to support assessment of the applications
Hosting a Social Venture School: Provident offered their board room and catering facilities for a two-day workshop for the social entrepreneurs, covering a range of core topic areas, e.g. legal structures and finance
Providing mentors for the social enterpreneurs: following the Social Venture School, the social entrepreneurs were matched with Provident employee volunteers, who would become their mentors, following training from Participate
The benefits of non-financial support
Social enterprise is a growing and essential means of developing and sustaining our communities. We recognise that there are many social entrepreneurs who are looking for that next level of support to either launch their idea or to move it to the next level. They need access to the resources that will enable this to happen – and these are not always financial.
Supporting Lead the Change enabled Provident to provide non-financial support, whilst sharing corporate experience and expertise. This included skilled volunteering for Provident staff. Volunteering has many benefits to an organisation including personal and professional development, reputation, recruitment and retention (people want to work for organisations which offer them these opportunities). At Provident we have an established volunteering programme which offers employees two days a year paid volunteering leave, a volunteer grants, and an online portal (thirdbridge) to help identify the volunteering opportunities which are right for them.
For further details on Provident Financial's community investment programme, visit www.providentfinancial.com/the-bigger-picture/supporting-our-communities